Providing industry-specific products, efficiency and unmatched customer support from our dedicated inside sales team.
Producers Supply Co
Counter
Sales
In-Store Sales For Your Immediate Needs
In the oilfield (and life in general), timing is everything. Because of this, Producers Supply Company offers counter sales to ensure we are getting you the right product as quickly as possible.
Our team is on-hand to handle any and all supply needs. From tools and safety equipment to our specialty products, we will help solve your supply needs.
Counter Sales Hours:
Monday – Friday: 7am-5pm
Saturday: 8am-12pm
Sunday: CLOSED
PSC is proud to offer 24/7/365 customer service. No matter the time of day, we are here for you & ready to help. For after-hours inquiries, please call 724.627.6800 – an on-call employee will be contacted and will get in touch with you ASAP!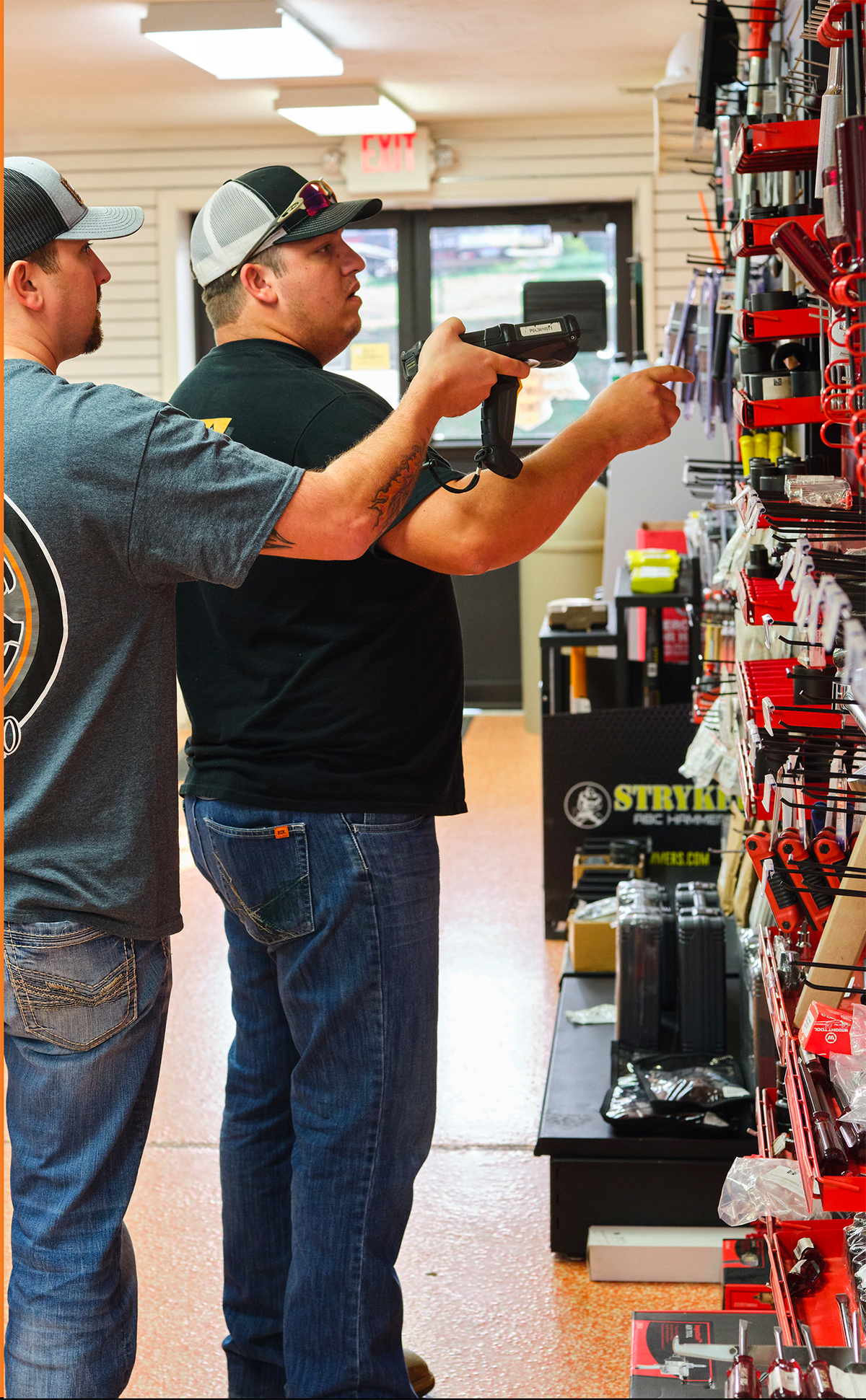 In Stock And Ready
Need Something Today? No Problem.
If you're on a job site with a need, we'll be here to help you fill it. Come see us and take advantage of our extensive inventory, unmatched experience, and broad knowledge of our products and the types of jobs they're used on. We'll be here when you need us.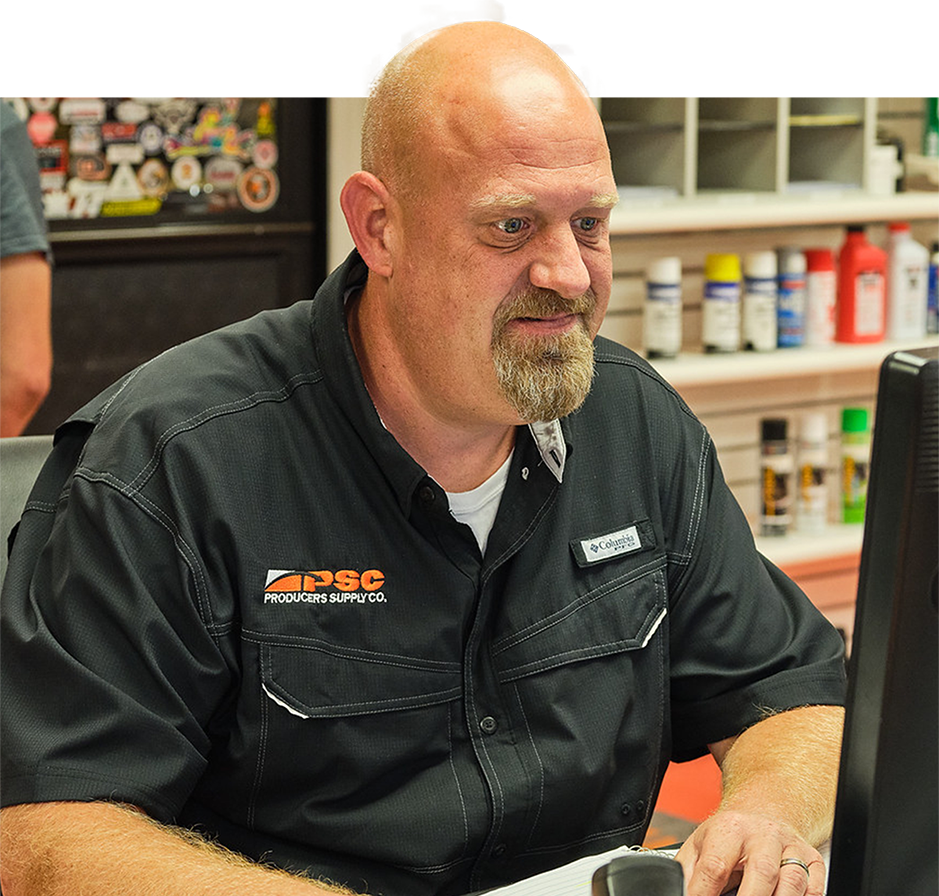 The Ultimate in Convenience, Dependability and Support.
PSC Counter Sales provide the supplies you need, when you need them, with the customer service you deserve.
We've got decades of combined experience serving the industries working in this area. We know the needs and challenges of companies working locally, and we do our best to always be prepared to meet them.
We're open from 7am to 5pm on weekdays, and we're even open on Saturdays, from 8am until noon. We offer 24/7/365 customer service, as well as early morning or late night deliveries. Whatever we need to do to keep your job on track, we will.