At PSC, safety is more than just a requirement, it's the foundation from which we operate.
Producers Supply Co
Health, Safety & Environment
PSC is committed to protecting the health, safety and well-being of our employees, customers and public, while ensuring we conduct our operations in the most environmentally responsible manner. As a locally-owned and operated company, we take great pride in caring for our people and their families, as well as our communities.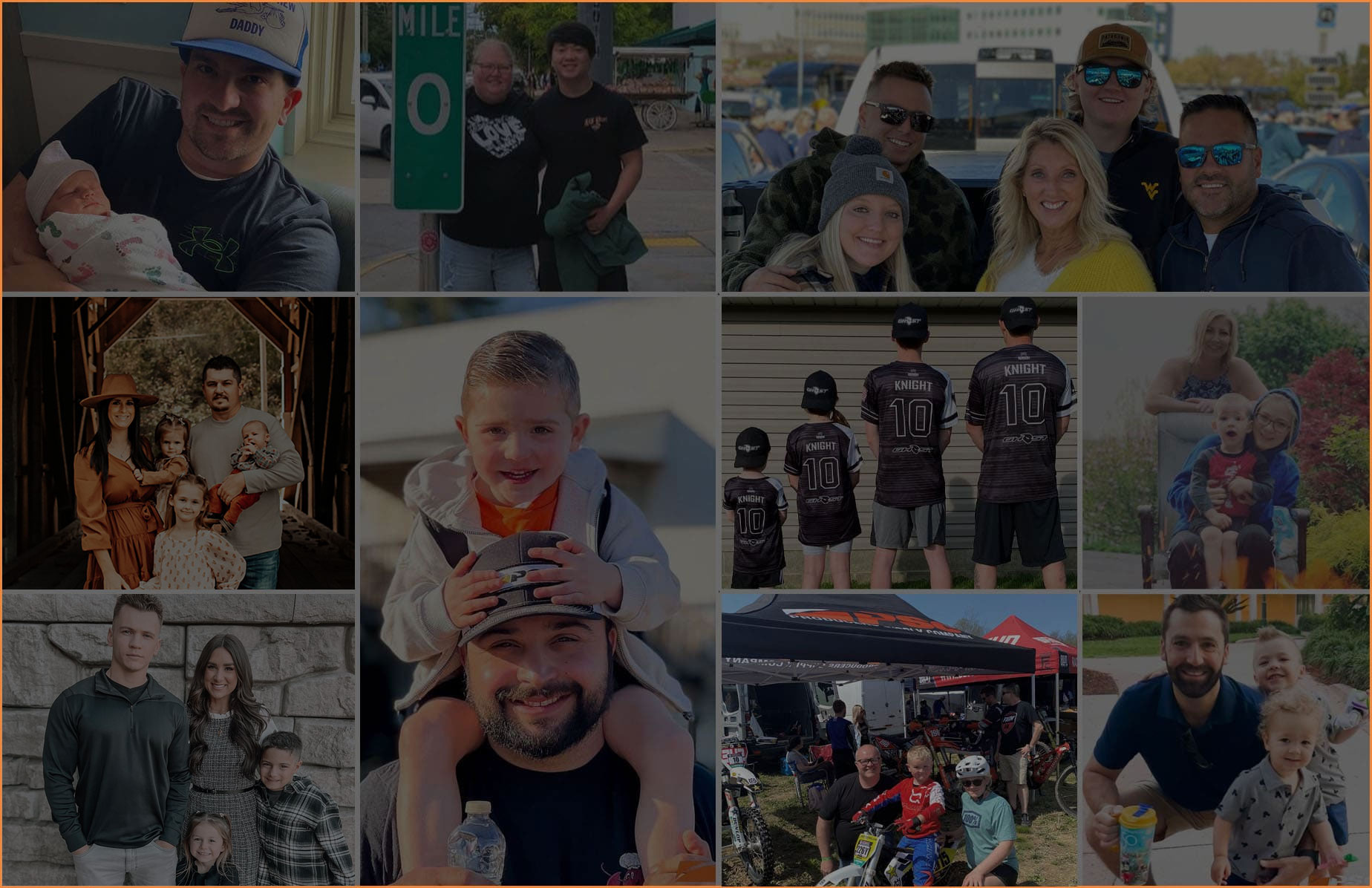 Adapting A Safety Mindset
At Producers Supply, our goal is to create the most safety-conscious culture, but not just between the hours of 7am to 5pm. Rather, we are dedicated to helping each team member become stewards of safety and taking that safety mindset home to their families and community.
We take a number of steps to help train, educate and encourage safety as a lifestyle. PSC team members are certified in first-aid and CPR, trained on all specific jobsite equipment, and educated on the benefits of a safety mindset. We don't just emphasize the standards, trainings and procedures, but we want our team to understand why.
Holding ourselves to the highest standard
At the core of PSC's values lies the safety of employees, customers, vendors, and the community. To support this core value, we utilize various third-party online platforms for monitoring our continued safety metrics, ongoing education programs, and overall performance to adhere to industry standard safety requirements.
However, the highest standard for quality and safety can be found within our team, as we have adapted a safety-focused culture that not only meets our customers expectations and requirements, but exceeds them, as well. At PSC, we appreciate everyone's contributions to our safety culture and ongoing cooperation in following our safety requirements to ensure our workplace is healthy, safe and injury free.

--- ---

Producers Supply Co
Environmentally Conscious Operation
At PSC, we believe that we have an obligation to be as environmentally responsible as possible. That responsibility is not only one of our core values, but it's incorporated into our Operational Standards, ensuring each and every team member has the knowledge and understanding of how to reduce our environmental footprint where possible.
To assist in our environmental commitment, PSC created an internal task force that monitors both our performance and industry regulations to maximize our efforts.